Krome & Time full interview and album drop!Meet the legendary Krome & Time announcing their stunning new album The Anthology in their most comprehensive interview ever!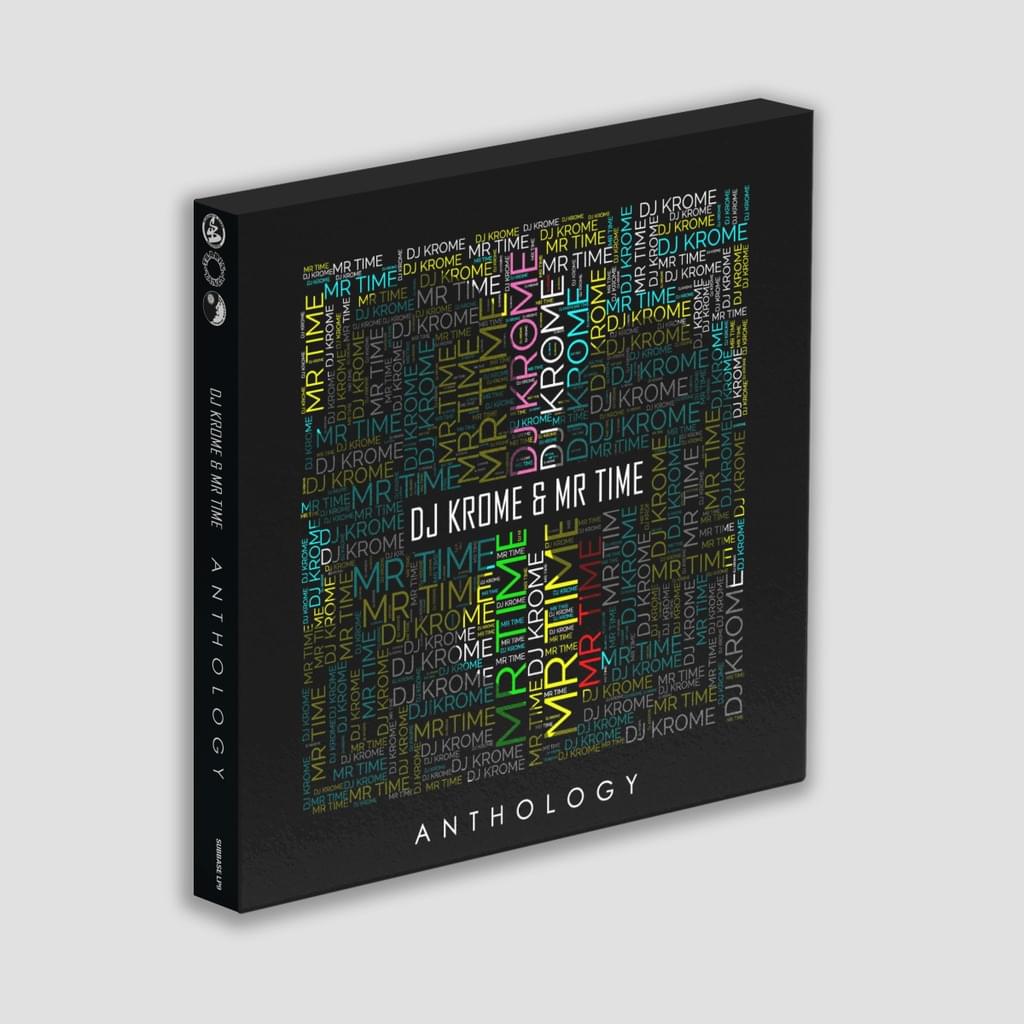 Suburban Base Records has recently announced the release of Krome & Time's much-awaited album, The Anthology. The album features a collection of their classic tracks, as well as some never-before-heard tracks that are sure to excite their fans. To mark this occasion, Krome & Time sat down with Suburban Base Records for a full video interview to discuss their journey in the music industry.
Krome & Time, consisting of producers Terry "Krome" Holt and Bernard "Time" Simon, emerged in the early '90s during the golden era of rave music. They quickly gained popularity for their unique blend of breakbeat, jungle, and hardcore techno, which became known as "hardcore breakbeat."
During the interview, Krome & Time shared their experiences of how they started making music and how they became a part of the rave scene. They also discussed the challenges they faced as pioneers of a new genre and how they stayed true to their sound while constantly evolving and experimenting.
The video interview offers an intimate look into the creative process behind The Anthology and gives fans a glimpse of what to expect from the album. The Anthology features some of their biggest hits, such as "The Slammer" and "This Sound Is For The Underground," as well as some rarer collectible tracks that are just as impressive. The album will be available on Suburban Base Records' website, www.suburbanbaserecords.com, in 5 x vinyl box set formats, including a digital bundle with 36 tracks.
Krome & Time's contribution to the rave scene has been significant, and their influence can still be heard in today's electronic music. The release of The Anthology is a celebration of their legacy, and a testament to the enduring power of their music. Fans can now relive the glory days of hardcore breakbeat with this incredible collection of tracks. Available at www.suburbanbaserecords.com